Fresh Groove Productions
Welcome! You have come to the leading dance studio dedicated exclusively to teaching Hip Hop, Street & Break-dancing.
We are a competitive dance studio located in Richmond BC, and now also in Vancouver, BC. Our dance teams compete in local, national and international competitions and have brought home many medals and trophy including 1st place at HHI representing Canada.
We love children and they love our studio. We have students ranging from age of 5 to 21. Some of our students spend most, if not all, of their free time at our studio, in various tech classes, training with their team(s), watching other teams train, and just enjoy the company of other dedicated dancers.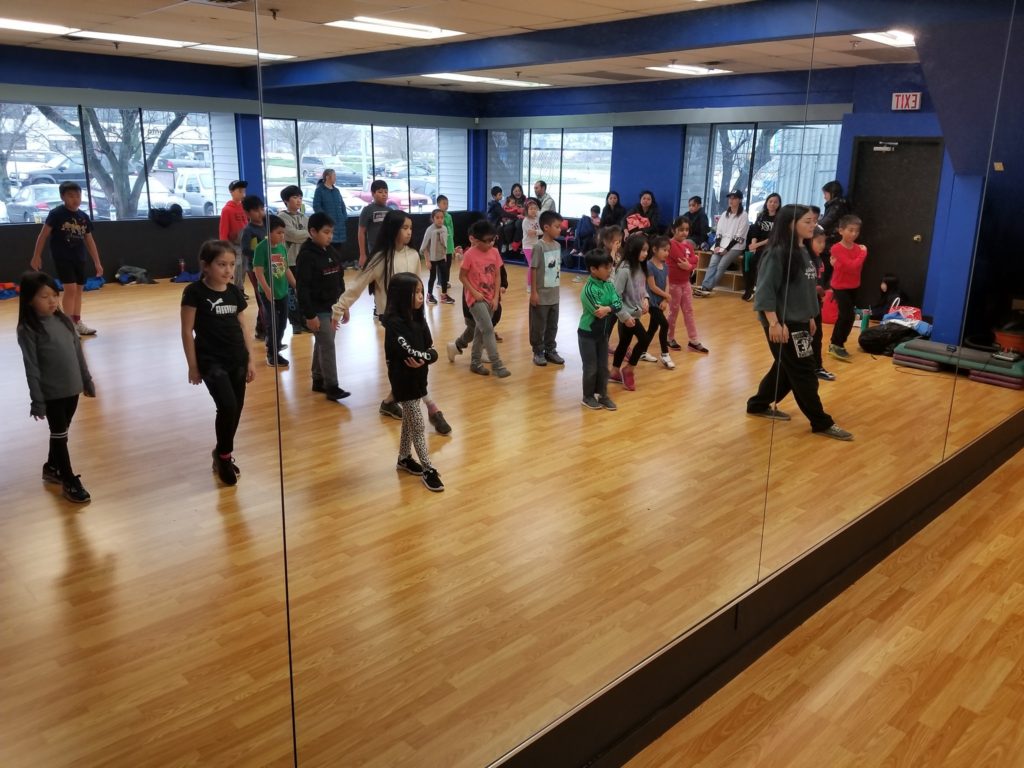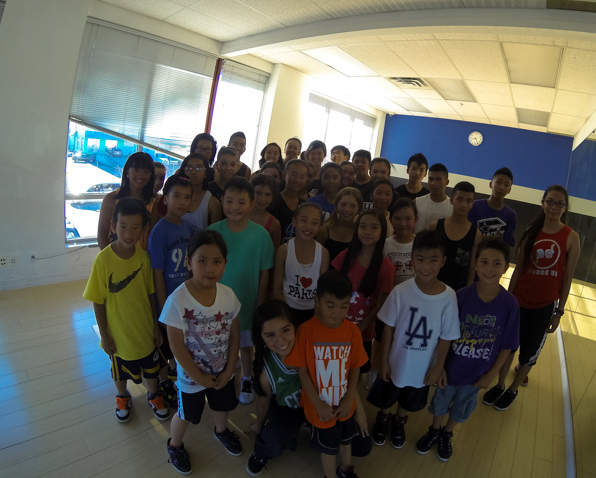 FRESH GROOVE 2019/2020
Wrapped up another year of exciting competitions, our teams finished top 10 on World Hip Hop Dance Chanpionship 2019. Ready for another exciting season.
Contact us for more information or to register.